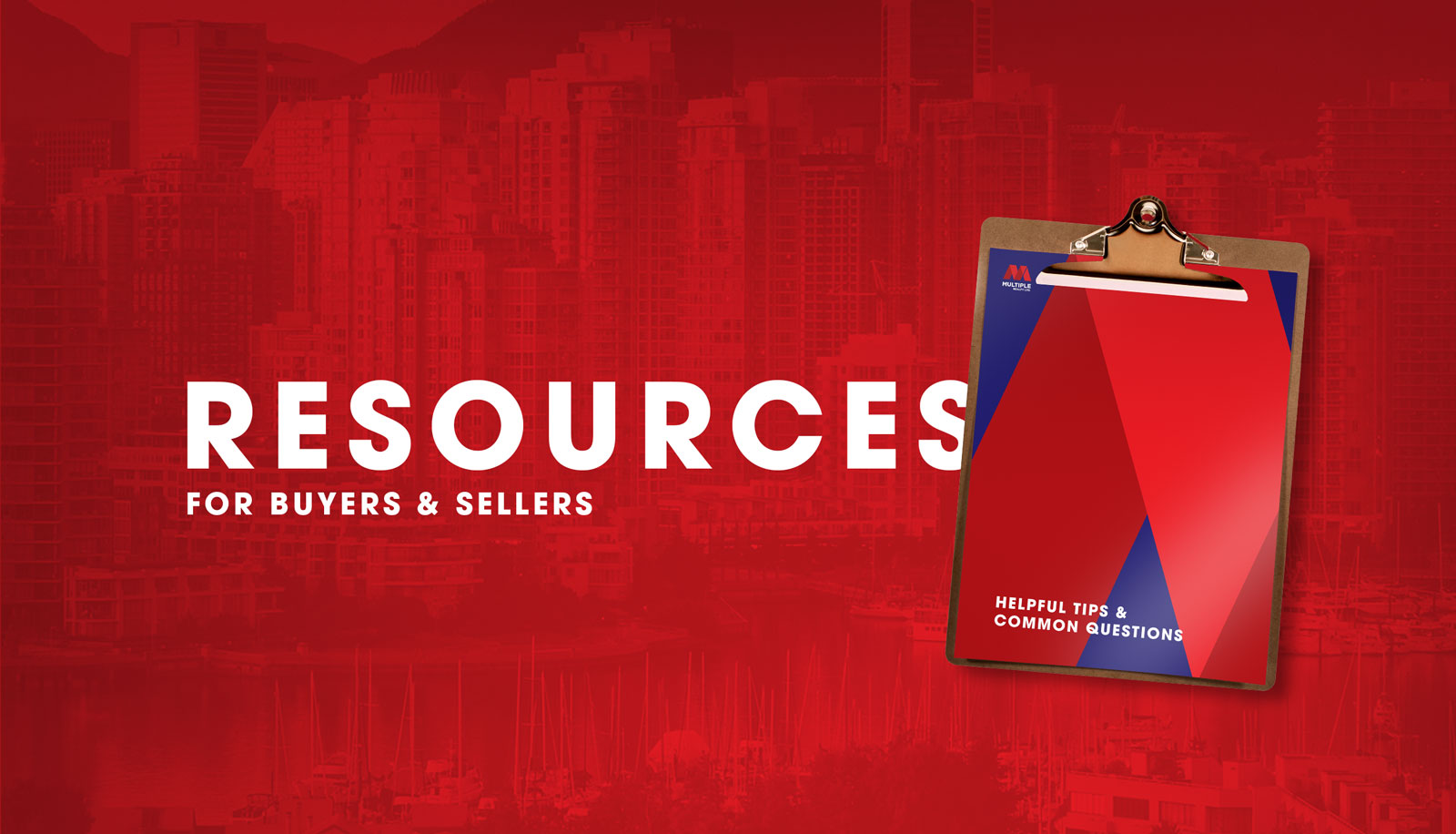 FROM EXPENSES TO INSPECTIONS WE CAN ANSWER YOUR QUESTIONS.
During the process of buying or selling a home, you'll unearth countless questions. We know how difficult it can be to sift through all the details in order to find answers relevant and meaningful to you. We've put together the following series of reports that provide clear, concise and useful information on a wide range of issues related to real estate. Here you'll find tips on how to save money, real estate insider secrets, renovation advice, and much more.
VIEW OUR RESOURCES BELOW OR CONTACT ONE OF OUR OFFICES DIRECTLY.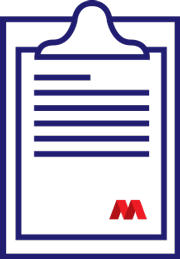 7 Mistakes When Selling A Home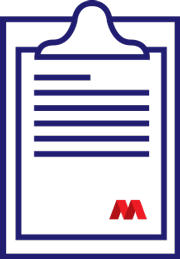 8 Mistakes to Avoid When Buying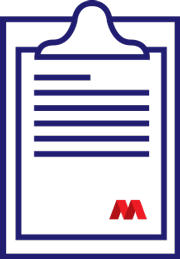 Stop Paying Your Landlord!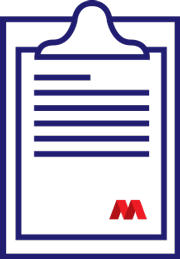 Buying a Home: What Expenses to Expect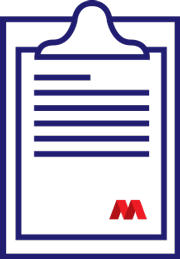 8 Questions to Ask Your Agent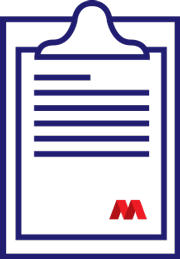 Home Inspections: Top 10 Problems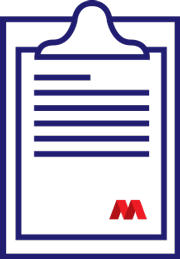 How to Get Top Dollar for your Home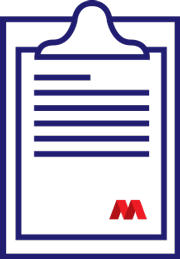 How to Set an Offer Price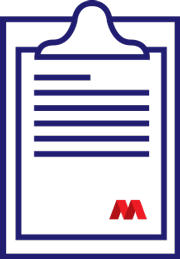 Know the Market before You Buy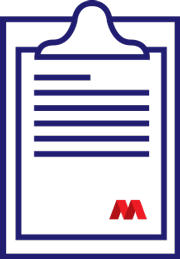 7 Things to note in a New Neighbourhood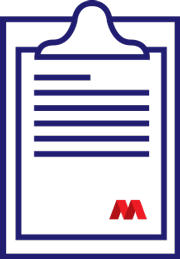 A Manual to Prepare your Home for Selling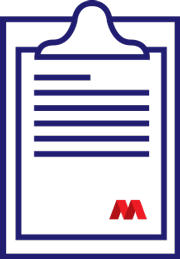 Sell the House that Didn't Sell


DO YOU HAVE MORE QUESTIONS?
We're here and ready to help you take this step. Contact one of our Offices or search for one of our qualified agents at the links below.