BUILD YOUR SUCCESSFUL REAL ESTATE CAREER
In only 4 to 11 weeks we'll work with you to develop the skills and knowledge to become a successful Multiple Realtor. The program, created by Jeremy Hsu and Terry Lin includes documentation, assignments, and exam preparation. After your class, you'll have access to PDP Q&A, the MLS system, contract writing support and more.
VIEW MORE DETAILS BELOW OR CALL 604 375 2298.
Jeremy Hsu
CHIEF INSTRUCTOR
604 617 2230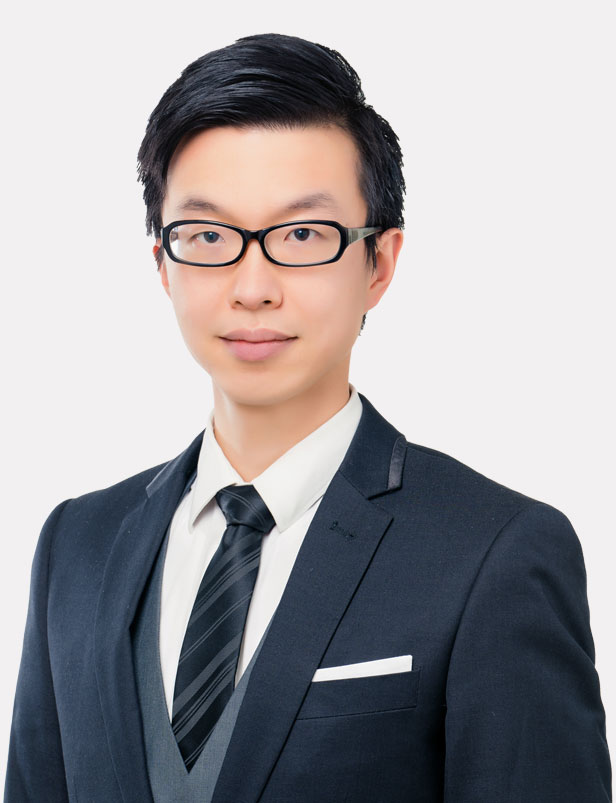 Terry Lin
TEACHER ASSISTANT
778 238 8159
IN CLASS
Information Book
Exam Tips
Assignment Q&A
Group Discussion
Exam Review
Mock Exam
Q&A
IN CLASS
Information Book
Exam Tips
Assignment Q&A
Group Discussion
Exam Review
Mock Exam
Q&A
CLASS 101
(ENGLISH)
SPRING 101 APR 24 - JUL 5
---
SUMMER 101 JULY 31 - OCT 11
---
FALL 101 OCT 30- JAN 10 (2019)
---
WINTER 101 JAN 29 - APR 11 (2019)
---
CLASS TIMES & LOCATION
TUESDAYS
10AM - 12PM
2298 Kingsway,
Vancouver
THURSDAYS
10AM - 12PM
2298 Kingsway,
Vancouver
SUNDAY
10AM - 2PM
EXAM REVIEW
(MONTHLY CLASS)
CLASS 101
(CHINESE)
SPRING 101 CLASS STARTED
---
SUMMER 101 JUN 18/19 - OCT 10/12
---
FALL 101 SEPT 24/25 - DEC 19/20
---
WINTER 101 DEC 26 - MAR 20/21
---
CLASS 102
(CHINESE)
SPRING 101 CLASS STARTED
---
SUMMER 101 AUG 27/28 - NOV 7/8
---
FALL 101 NOV 26/27 - JAN 6/7
---
WINTER 101 FEB 25 - MAY 8/9
---
CLASS TIMES & LOCATION
MONDAY
10AM - 12PM
2298 Kingsway,
Vancouver
TUESDAYS
6:30PM - 8:30PM
#110 – 9780 Cambie,
Richmond
WEDNESDAY
10AM - 12PM
#110 – 9780 Cambie,
Richmond
THURSDAY
6:30PM - 8:30PM
2298 Kingsway,
Vancouver
SUNDAY
10AM - 2PM
EXAM REVIEW
(MONTHLY CLASS)