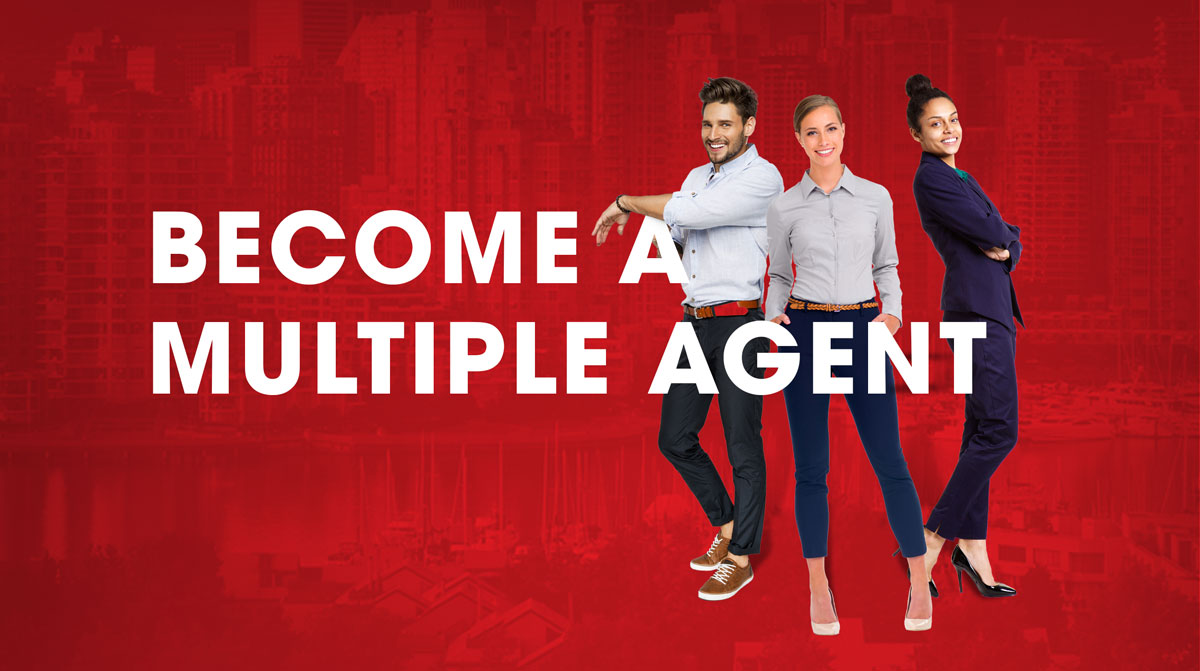 JOIN OUR GROWING TEAM OF REALTORS
You're in good company when you join Multiple Realty. You'll be backed by 36 years of real estate experience and a supportive team that is willing and able to go the extra mile for your success and the success of your clients.
SEE BELOW WHY MULTIPLE REALTY IS THE BEST BROKERAGE FOR YOU
You Are Backed By Our Managers
Our managers are very responsive and helpful, providing you with up-to-date information about real estate and how to execute that information for your clients. They are very approachable and are ready to accommodate your needs at any time ensuring your success and the success of your clients.
Training & Ongoing Support
You won't feel left in the dark when you join Multiple Realty. We offer extensive on-boarding training to get you started quickly and confidently. While working with us, we will assist you in your growth in becoming a positive force in the Vancouver Real Estate Industry whether you're a veteran or a first-time realtor.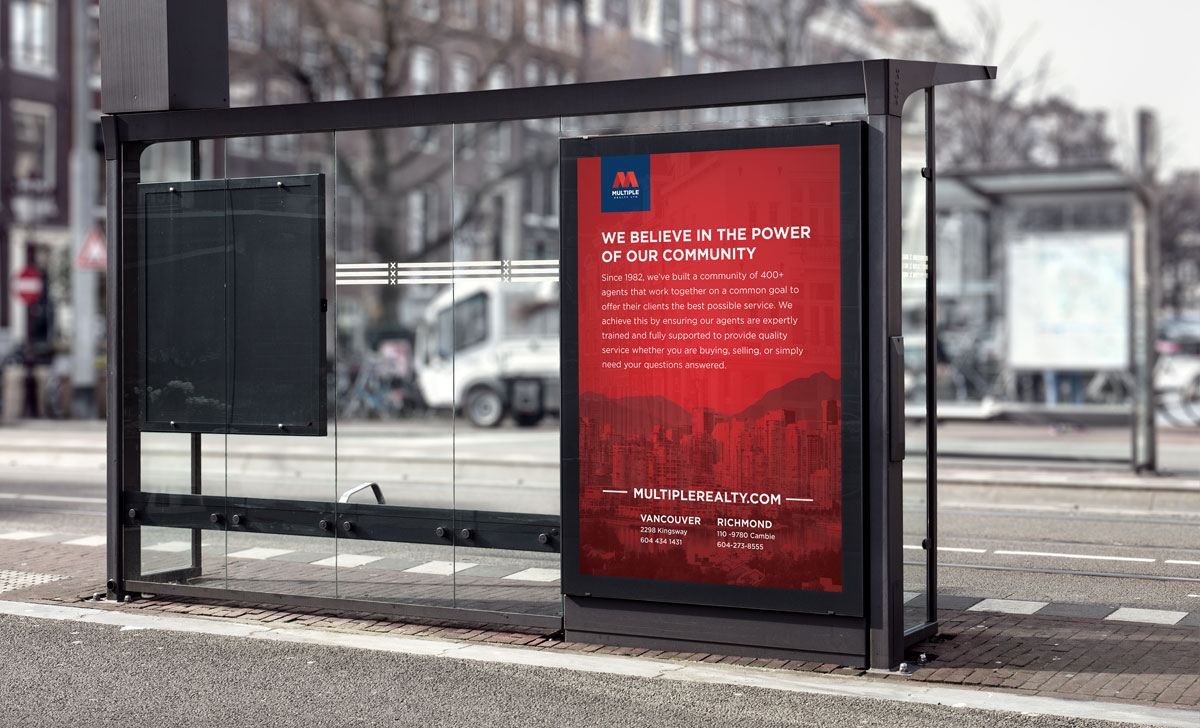 MAKE A NAME FOR YOURSELF
We recognize that it is instrumental to your success to present yourself as the qualified and professional agent that you are. We will work with you to provide the tools you'll need to get your name and image in the eyes of potential clients, buyers, and sellers across a wide range of media.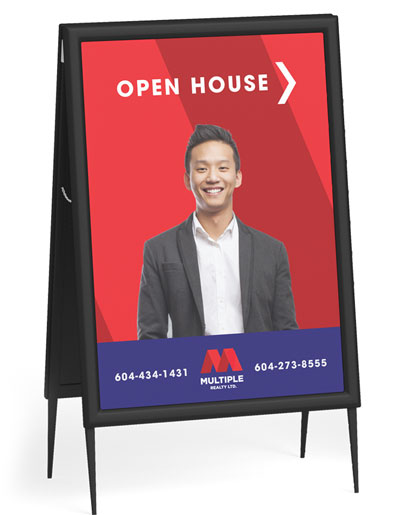 Marketing Collateral
We will provide assistance in developing your image by offering our easy to use branded signage, business cards, brochures and more. To help develop a personal brand, we offer referrals to talented photographers and designers to ensure you stand out from the crowd.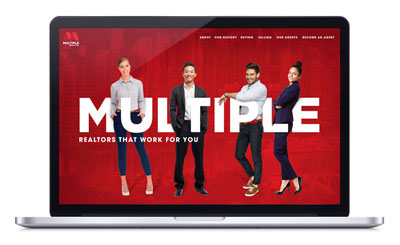 Digital Marketing
Our online marketing system allows us to respond immediately and directly to each and every prospective buyer. From our website, prospective buyers can receive information immediately about your listings.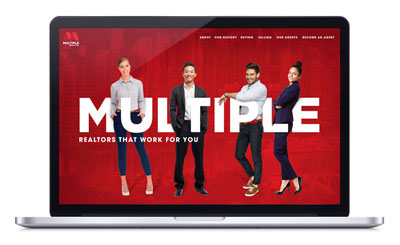 CONTACT US TO LEARN MORE